About Us
Welcome to "The Fire Safety Guys" we hope you find our website a valuable resource for all your High Piled Storage Permit and Building Safety Compliance needs. Our goal at "The Fire Safety Guys, is to empower your team through building safety and fire safety education while selling you the correct products to help you keep your warehouse compliant through the years.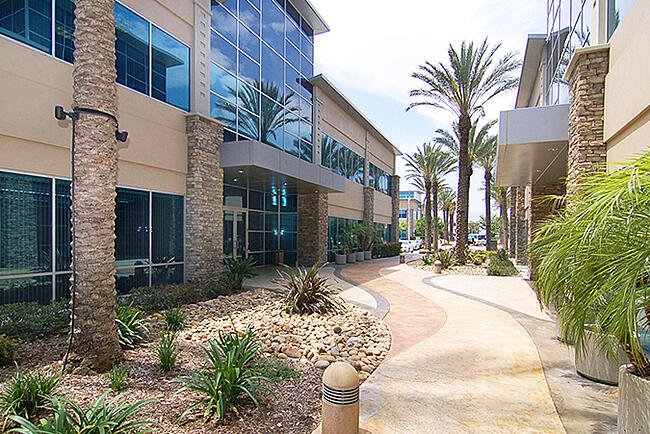 Who We are
The Fire Safety Guys is a company located in Rancho Cucamonga, California. We offer High Piled Permit Compliance and Warehouse Safety Services to local and nationwide businesses.
Being in the warehouse industry for over 15 years has given us the aptness to understand warehousing from various angles.
Warehouse Safety and Fire Safety is more than signage plastered throughout the warehouse. For the signage to mean something to your employees? There must be education and training through the process. But more importantly? There must be accountability. 
What We Do
Hence the name of our company is "The Fire Safety Guys." We are a one-stop "Online Shop"  that offers a wide array of products and services to help you with your High Piled Permit Compliance and Warehouse Safety Needs. 
Are you currently moving into a new warehouse or plan on expanding your current one? Before you begin, give us a call speak to one of our warehouse consultants. 
Rack Installation Permits
Are you in the process of installing pallet racks? Perhaps you already installed them, and a city official is requesting a Pallet Rack Installation permit? Pallet Racks Installation without an installation permit is typical in the warehousing industry. Is it illegal? Not necessarily because we can always submit your permit "AS IS" considering it was installed by a professional rack installing crew. 
When we help you with your Pallet Rack Installation permit? We will provide you with the following:
Site Survey by a qualified individual to inspect and identify existing storage racks.

Engineering drawings and Seismic Calculations performed by a licensed engineer.

Includes up to 3 Rack configuration analyses for the storage racks

Installation Permit Submission to your jurisdiction
High Piled Permits
Aside from a Pallet Rack Installation Permit, your jurisdiction will require you to have a High Piled Storage Permit if you plan to store products above 12 feet high.
The purpose of the High Piled  Storage Permit is to provide your local Fire Department an idea of what you are storing in the warehouse in case a fire should erupt. 
When we work with you, we will provide you with the following services:
Commodity Identification: Class I-IV or High Hazard

Sprinkler Density and protection capabilities

Existing building egress and fire department access analysis

Smoke ventilation to floor area ratio analysis (if required)

Draft Curtain analysis (if required)

Pile Dimension / cubic area analysis for floor storage

Fire Department Plan Submission