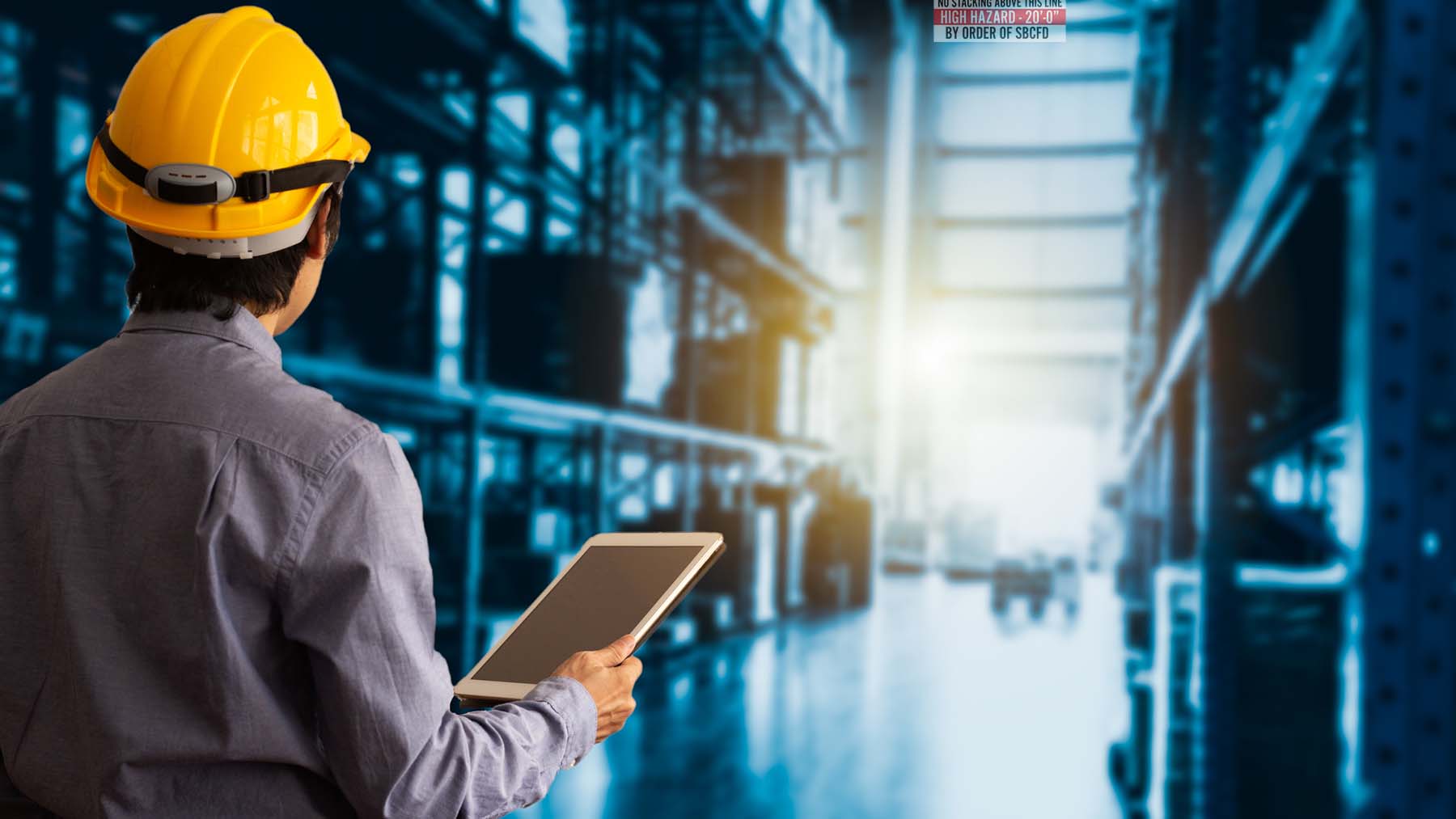 HIGH PILED STORAGE PERMITS
Change is inevitable in a warehouse, so when protecting a high-hazard space such as a warehouse, distribution center, or industrial facility, the building's active fire protection systems must be designed to address the specific commodities stored in the facility. 
Likewise, when you plan to store or stack your products above 12 feet in an area that exceeds 500 sq. ft., it is considered High Piled Storage, and a permit will be necessary. 
Conjointly, the question you may be asking yourself is? Do I need a HIGH PILED STORAGE PERMIT for my warehouse? The answer is, "it depends" on what you are storing in your warehouse, and if you fall under the parameters stated above, "storing above 12 feet in an area that exceeds 500 square feet".
WHAT WE OFFER
SITE EVALUATION
---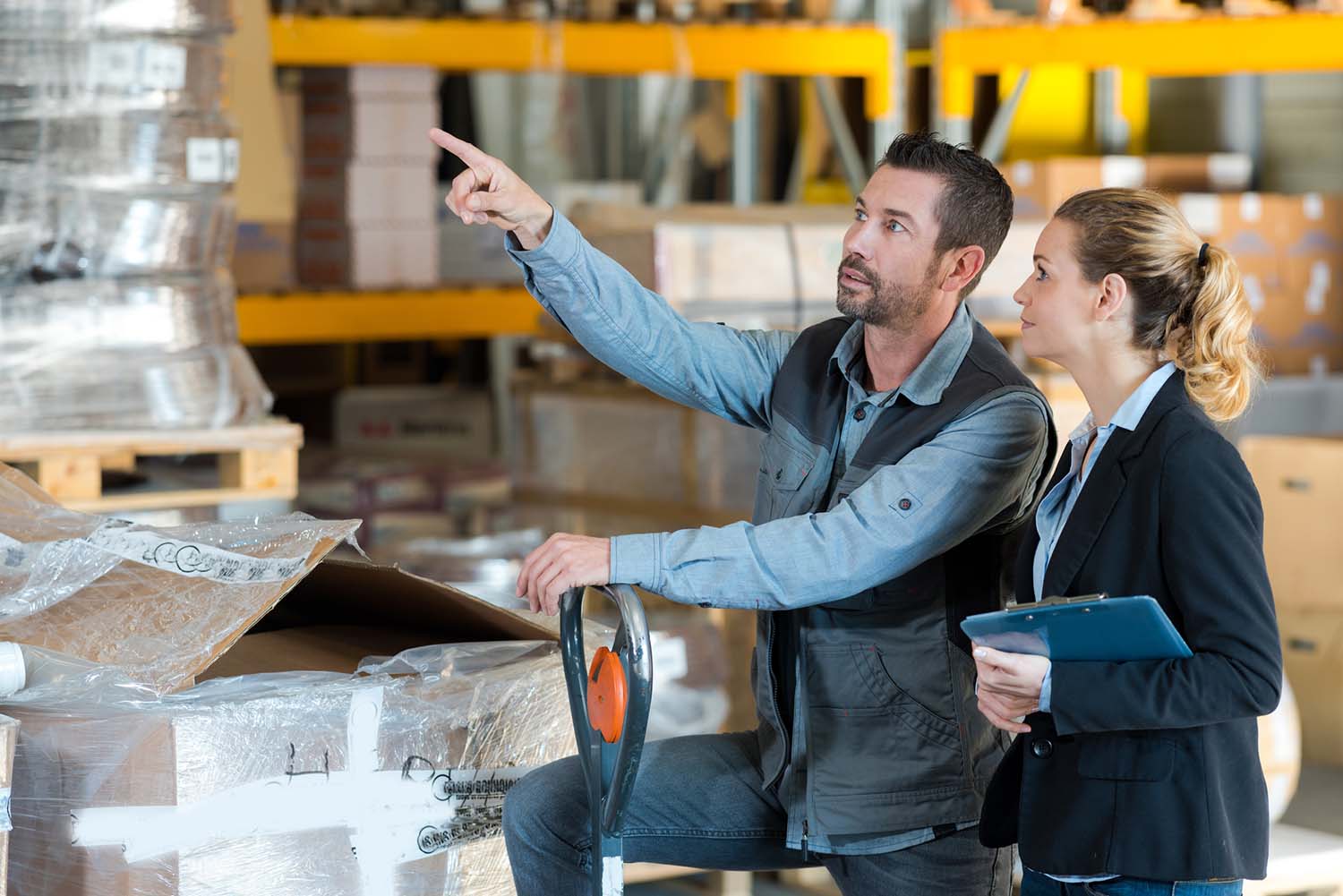 Identifying your company's High Pile Storage Permit needs starts with a site visit.
We will walk your warehouse during our site visit, ask you questions about your products, document your fire sprinkler capacities and pressures, and much more.
We will then advise you of your options, lead time, and provide you with an affordable estimate. 
PLAN DEVELOPMENT
---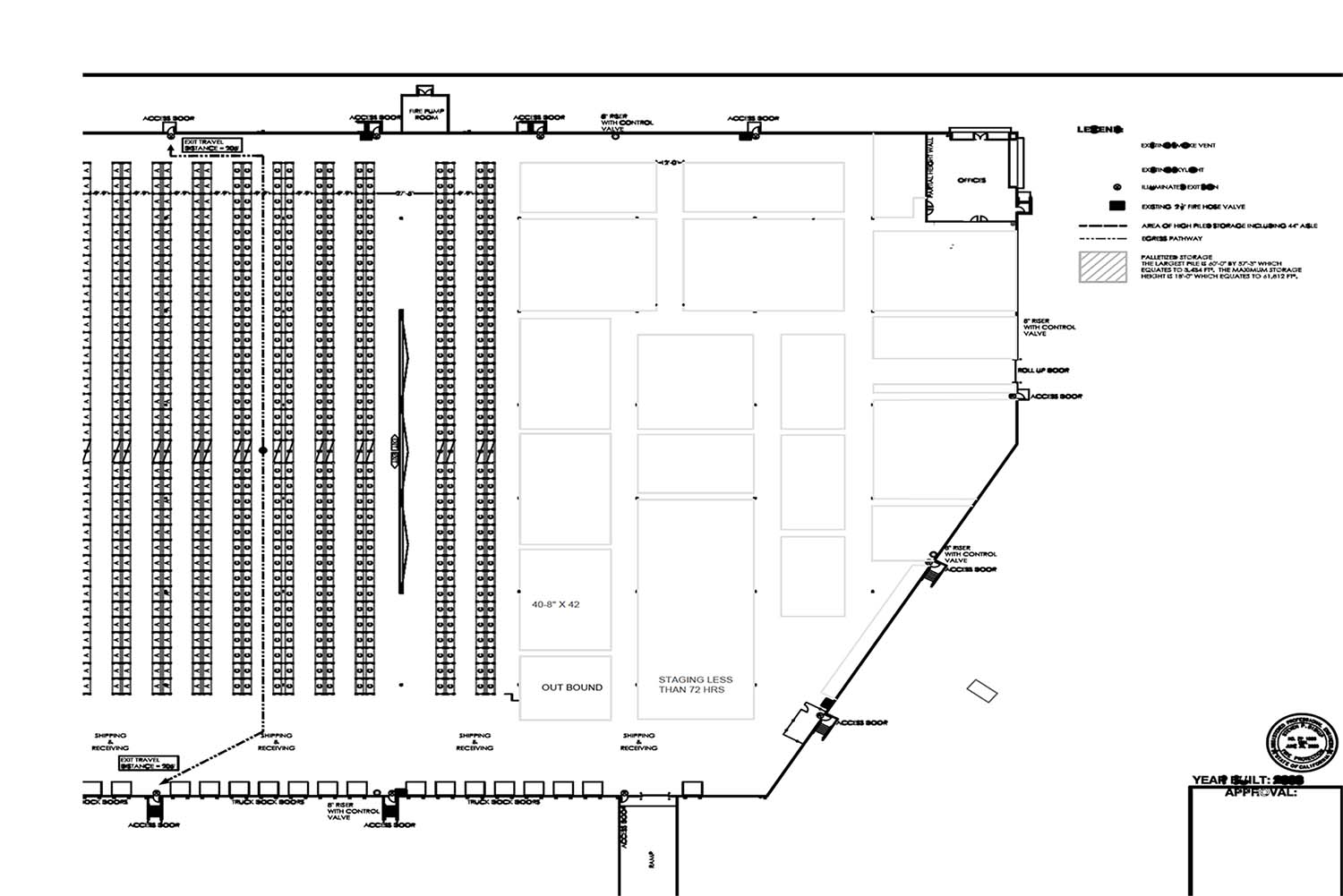 During the Planning Phase, also known as the "Design and Layout" Phase, it is essential that we identify your commodities, fire sprinkler capacity, how you're storing your products.
Another question we may ask is whether you are planning on storing in pallet racks or on the floor and how high you plan on storing. Again, depending on your feedback, we will design the plans to address your needs. 
COMPLIANCE WORK
---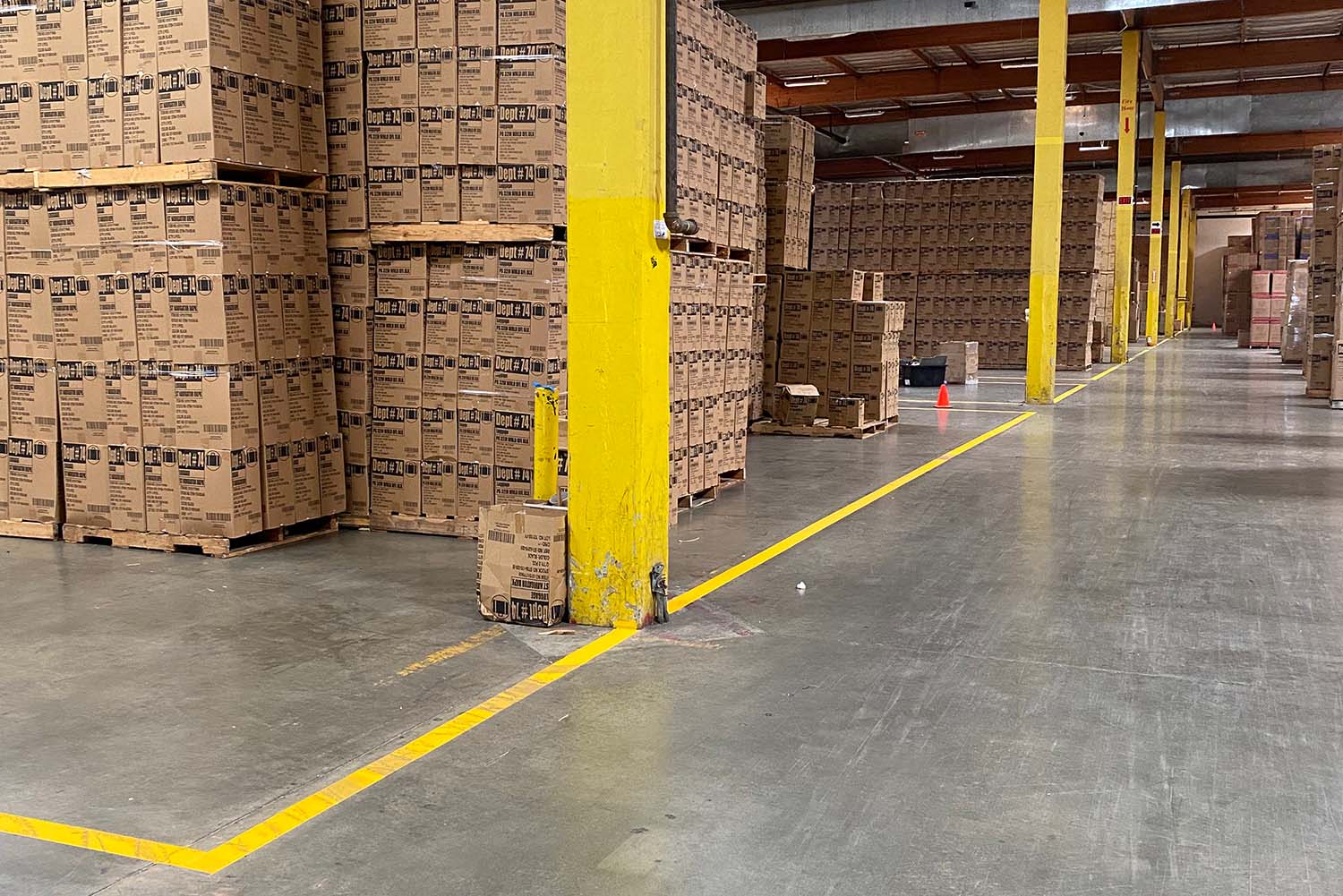 Upon approval of your High Piled Storage Permit, our knowledgeable Fire Safety staff will perform all High Piled Permit compliance work.
We address all your Flue Space requirements, Egress Path Compliance, Fire Extinguishers, Max Height Signs, and all of your palletized area striping as well as any walkway stripings. 
When it comes to High Piled Storage Permit Compliance, we hate surprises, and we are sure you do too. That is why, when you do business with us, we have a 100 percent transparency policy. We will keep you in the loop, share information freely to help you make educated decisions, and provide you with an overall turnkey solution.