High Piled Storage Permits In Arizona
Need to apply for a High Piled Storage Permit in Arizona? We can help! But before telling you about our services, we would like to walk you through the High Piled Storage Permit Process and what to expect. What is a High-Piled Storage Permit? A High Piled Storage Permit allows you to store products in a warehouse higher than 12 feet in an area of 500 square feet or greater.
These requirements apply to Arizona and all 50 States because all 50 states follow the IFC (International Fire Codes) and NFPA (National Fire Protection Association) standards and practices. However, except for California, although California also follows the IFC and NFPA, California has its own set of codes known as the California Fire Codes or CFCs, which are more stringent when storing material over 12 feet high. From our experience, more states continue to adopt California Fire Code Practices.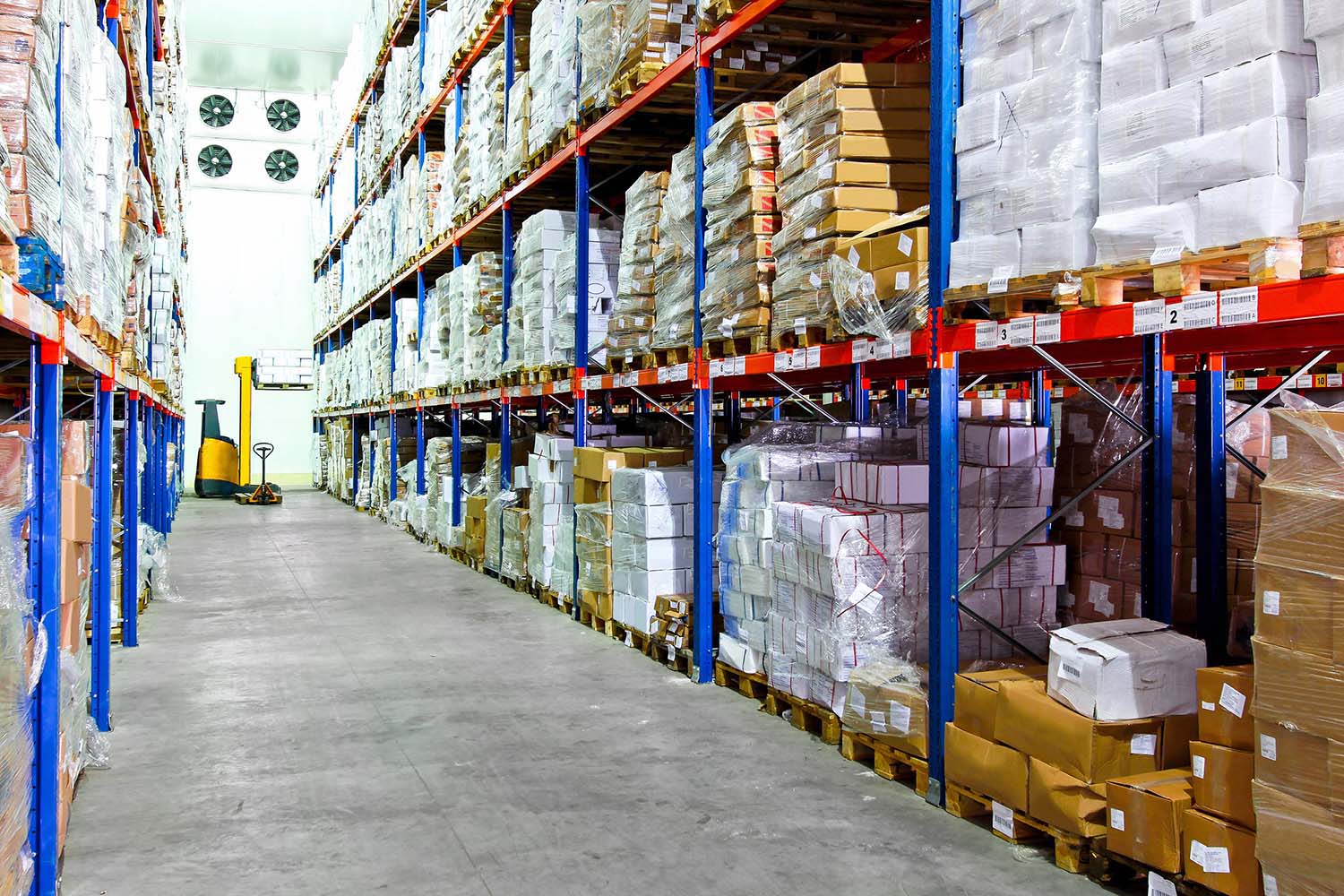 HOW DO WE START THE PROCESS?
The best way to start the process is by giving us a call or filling out the online form.

Please provide us with as much information as possible. i.e., Fire Sprinkler Density, Types of products you are storing, How high the warehouse ceiling, How high you plan to store, and do you have pallet racks or plan to store on the floor.

Once we receive all the information needed, we will research your products, schedule a meeting with you, and tell you what we can do to help you obtain and pass your High Piled Storage Permit in Arizona.
SELECTED PRODUCTS BELOW WILL HELP YOU PASS INSPECTION IN ARIZONA
FLUE SPACE LABELS

1.5″x3″ Flue Space Labels

Yellow background with red font labels are printed on High-End coated stock paper with industrial-strength adhesive. These Heavy-Duty and Durable 1.5-inch by 3-inch labels, designed to comply with your transverse…

$

10.50 –

$

31.50