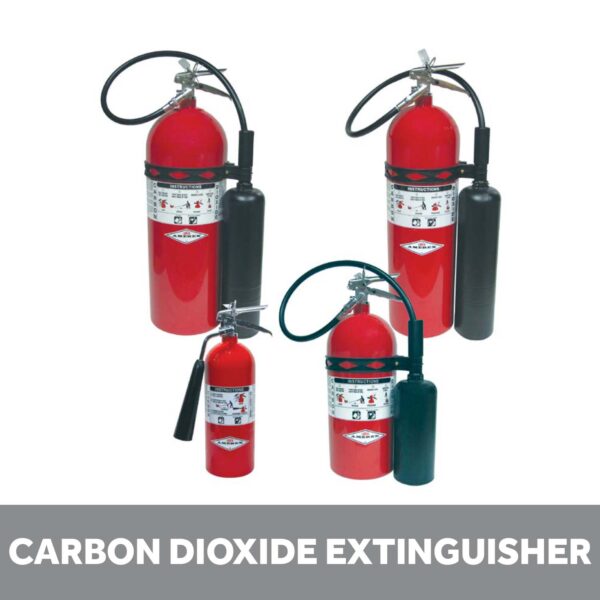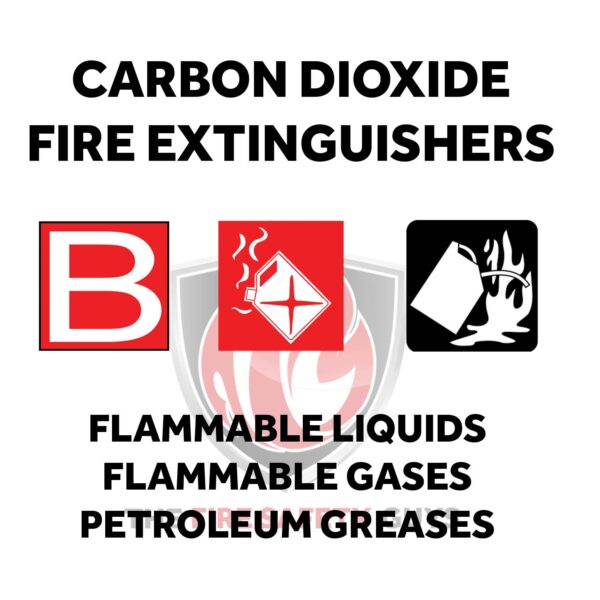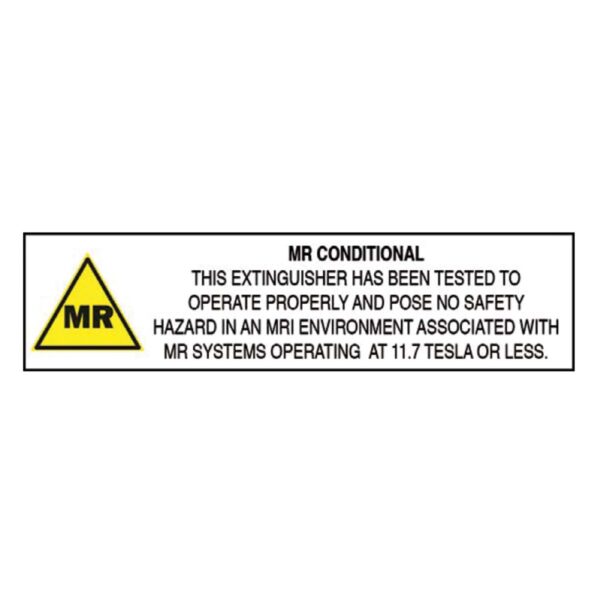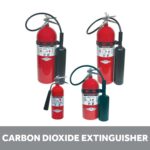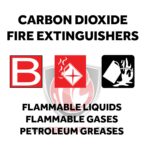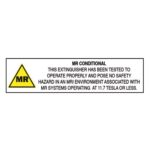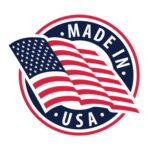 Carbon Dioxide Fire Extinguishers
$325.00 – $1,945.50
Carbon Dioxide Fire Extinguishers are also known as Class B. They are used for flammable liquids and gasses. A white cloud of "snow" is released when used, which smothers the fire by eliminating oxygen. Suitable For Flammable Liquids and Gases.
Compare
Compare
Description
Additional information
Reviews (0)
Description
CARBON DIOXIDE FIRE EXINGUISHERS
Carbon Dioxide Fire Extinguishers also known as Class B, use dry chemicals such as foam or powder to extinguish flammable liquids or gas fires. When discharged as a white cloud of "snow," it smothers a fire by eliminating oxygen. It is effective for Class B flammable liquids and is electrically non-conductive. Carbon Dioxide is a clean, non-contaminating, odorless gas.
Solvents such as; grease, cooking oils, tars, oil-based paints, solvents, lacquers, and alcohols are considered Class B. Such fires are hazardous because Class B fires typically have a fuel with a lower density than water (causing it to rise), and burning grease is hotter than the boiling point of water (212 degrees Fahrenheit or 100 degrees Celsius).
When water is used on grease, it creates steam which expands rapidly and splatters, causing burns and spreading the fire. To contain a Class B fire, you need Carbon Dioxide Fire Extinguishers. 
CARBON DIOXIDE FIRE EXTINGUISHER CHART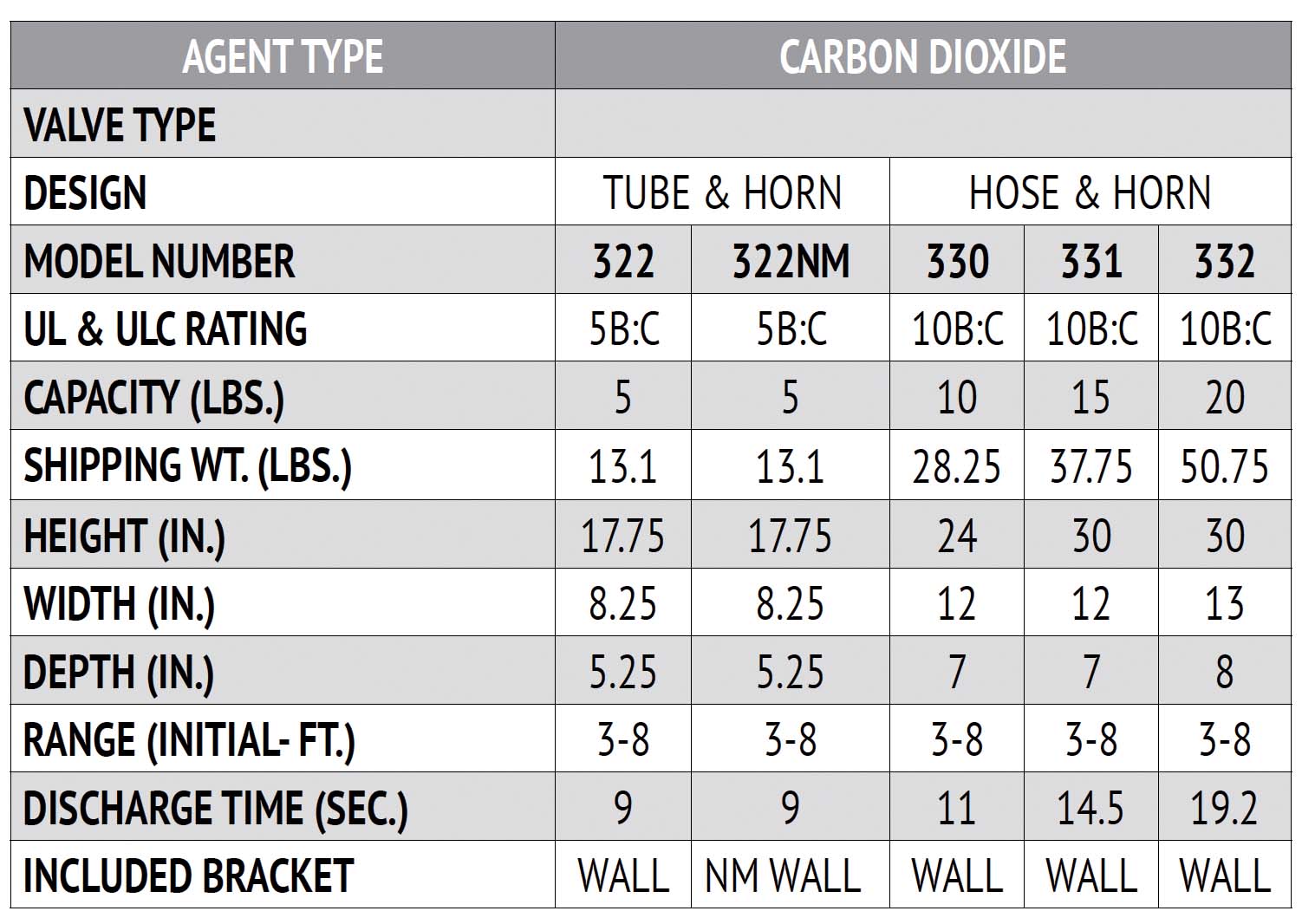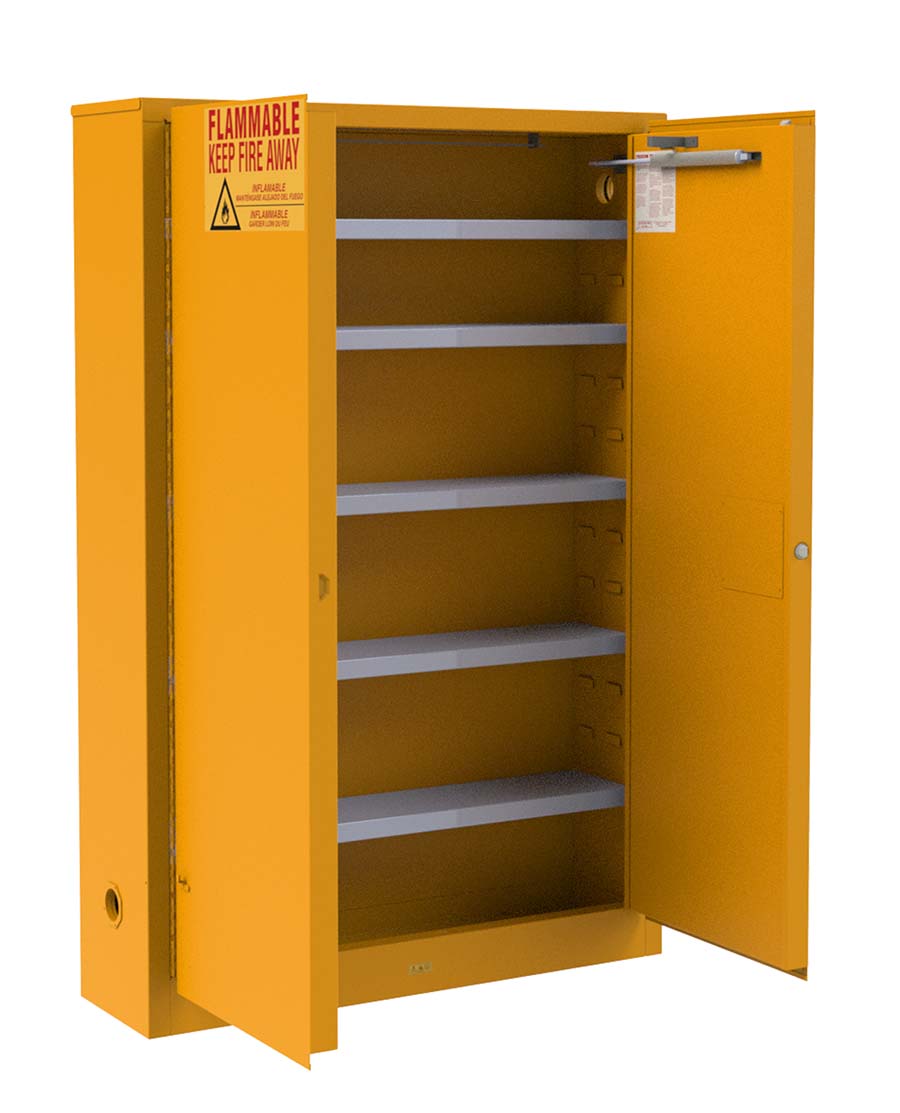 NOTE: If you plan to store flammables in your warehouse, consider using a Flammable material Cabinet when storing flammables. Also, keeping a Carbon Dioxide Fire Extinguisher nearby is advised.
RUGGED
---
5-Year Manufacturer's Warranty
All-Metal Valve Construction
Rust-Free Aluminum Cylinders
Durable High-Gloss Polyester
Powder Paint Temperature Range -22 F to 120 F
USER FRIENDLY
---
Meets Many Hospital Medical
Equipment Requirements
Large Loop Stainless Steel Pull Pin
Model 322NM is Independently
Tested and Approved for use in
MRI Facilities to 11.7 Tesla
Model 322NM has a Sanitary
White Paint Finish (easy to clean)
QR Coded and Bilingual Labels
CONFORMS WITH
---
COMPLIES WITH NFPA 10 STANDARD ISO-9001/ ISO-14001 CERTIFIED UL LISTED
CAN/ULC-S503 – ANSI/UL154 & CAN/ULC-S508 – ANSI/UL711
USCG Approved with Bracket Listed on UL Label
Additional information
| | |
| --- | --- |
| Weight | N/A |
| Dimensions | N/A |
| UL & ULC RATING: | 5 B:C 5 LBS -332N, 5 B:C 5 LBS 332NM, 10 B:C 10 LBS -330, 10 B:C 15 LBS -331, 10 B:C 20 LBS -332 |
---
Only logged in customers who have purchased this product may leave a review.